---
Careers at Saga
Unlock your potential
Careers at Saga
Unlock your potential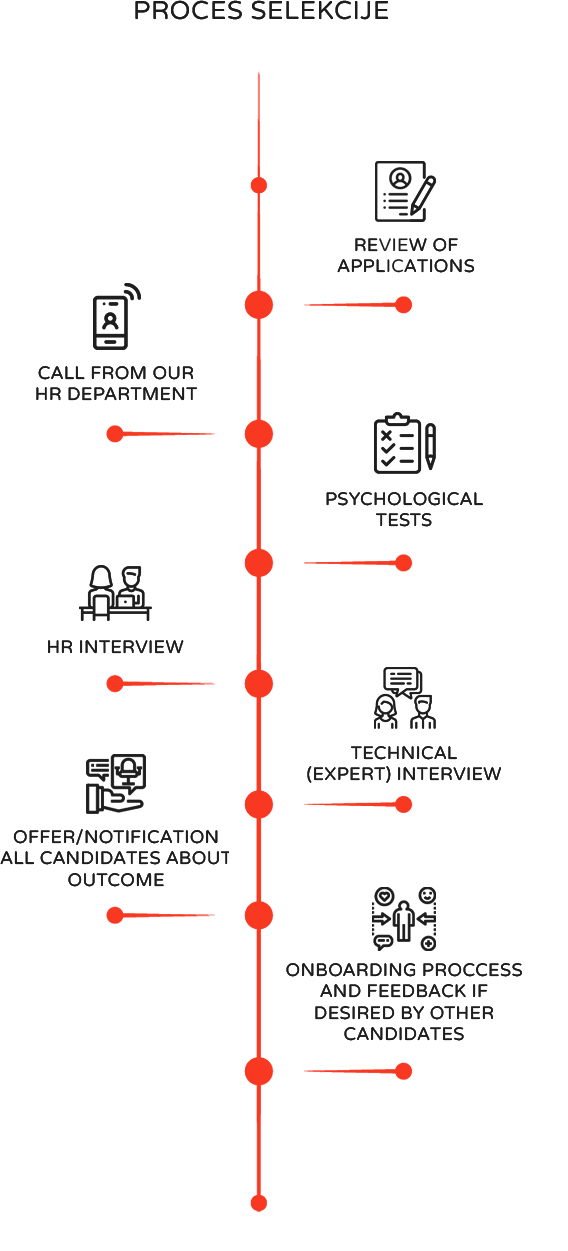 Benefits
Here's why we're winning the race:
WHAT OUR EMPLOYEES HAVE TO SAY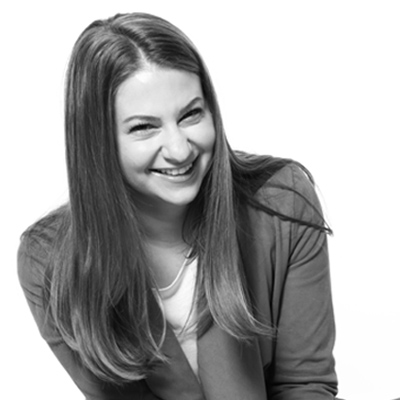 "The creative atmosphere and my colleagues with whom I progress and learn every day are the reason why I strongly recommend SAga. The advantage of working in a large company is the ability to get to know the different technologies, their advantages and disadvantages in various projects, and make the decision in which direction you are developing your career - this is the key thing I've discovered here. Large projects and big teams require not only technical but also social skills from all of us who are working as part of a team. The colleagues I'm surrounded by possess exactly that. They make everyday tasks a fulfilling experience and make problem solving easier. The team I work in is not just a team at work, but also on travel (both in the country and in city bars), they make me smile every day and are the main support when I face problems. Challenging projects, team spirit, different technologies, excellent friends and knowledge I constantly gain are the main reason why I do not want to change my working environment."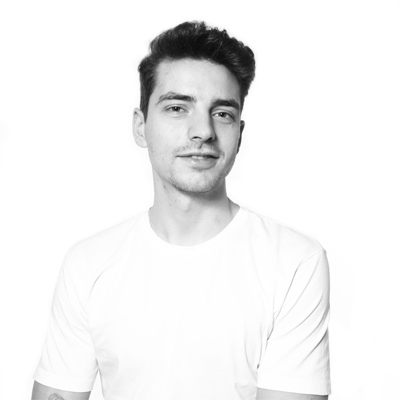 Miloš Bijanić
Data Analyst

"Since my first day in Saga, the amount of positive energy, the team spirit of my colleagues, now friends, are incredible. Every day I start with strong motivation and desire to come to Saga. The challenges and opportunities that come my way give me the opportunity for continuous improvement and advancement. The team I work in is always there for me, we work together on projects that develop our abilities and power creativity. It's a pleasure to be part of this lively community in multiple ways. Working in my team led by our leader makes it easy for me to enjoy my work and to finish my working hours feeling inspired. I would recommend Saga to all my friends and colleagues, because I know that it would get the best out of them and enable them to improve and achieve their goals and dreams."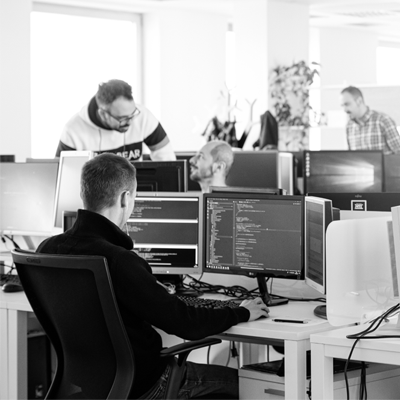 Nikola Mihailović
Software Architect

"Although I have been with Saga only 2 years, the company management and its employees made me feel like I have been there since the beginning. Flexible hours, state-of-the-art working equipment, and private medical insurance are just the tip of the iceberg when it comes to the perks of working at Saga. I enjoy the freedom when it comes to organizing work and projects and of course, my team of enthusiastic colleagues make every obstacle seem like a pebble."
Become a part of our team!

JOB
We believe that information technology changes the world for the better and with this in mind, our team has successfully implemented innovative solutions which redefine the businesses of many large companies not only throughout the region, but well past Europe's borders. As such, with great passion for technology and with constant learning and research, we've come to our motto - "IT's not about technology, IT's about people."

INTERNSHIP
We strongly believe that knowledge is the first step towards wisdom, while the sharing of it is the first step to achieving great things. For this reason, we've decided to share it with one another, as well as with our future colleagues who are just settling into their new professional experience. We've created a specially tailored program of internships which allow the young among us a chance to expand their current knowledge and gain new skills through real work and professional experience under the supervision of our experienced mentors.
Wherever there's Saga, there's community.
Check out Saga's envolvement
What are we thinking and writing about?
So you see a potential future with Saga, but there currently aren't any open positions that speak to you?
Don't worry!
Send us your CV, and we'll get in touch with you as soon as something of interest for you opens up.