---
Careers at Saga
Unlock your potential
Careers at Saga
Unlock your potential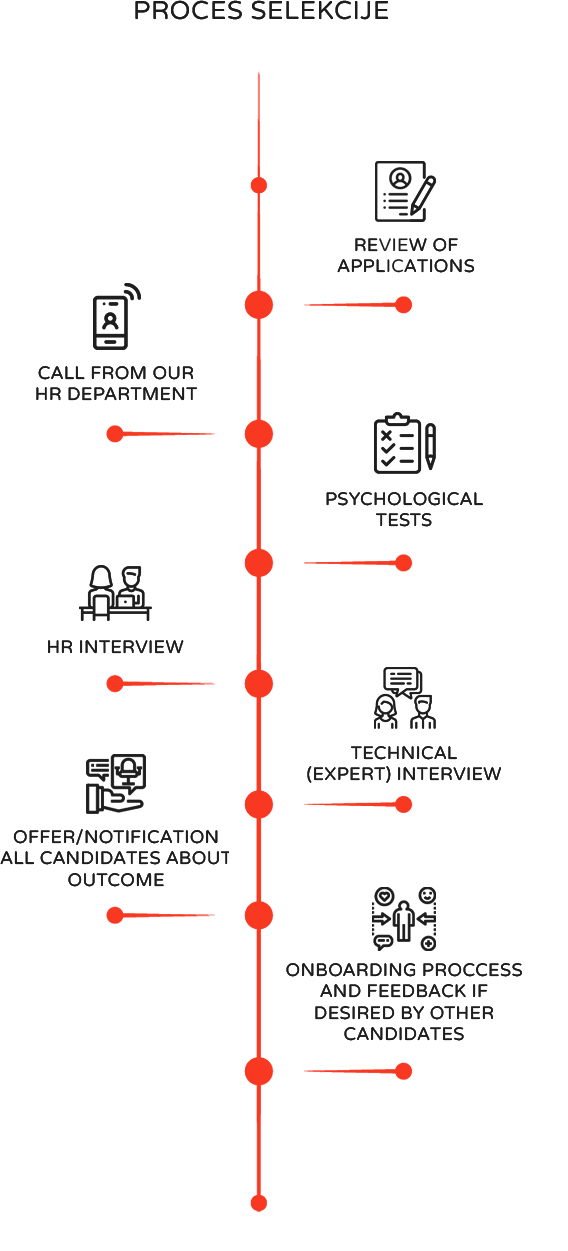 Benefits
Here's why we're winning the race:
WHAT OUR EMPLOYEES HAVE TO SAY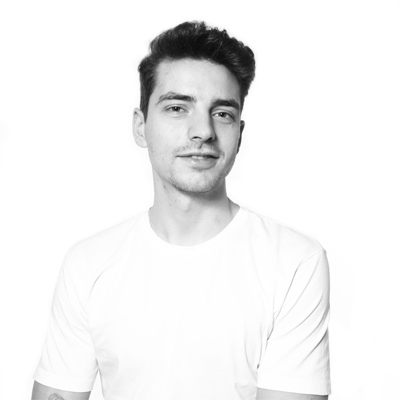 Miloš Bijanić
Data Analyst

"Since my first day in Saga, the amount of positive energy, the team spirit of my colleagues, now friends, are incredible. Every day I start with strong motivation and desire to come to Saga. The challenges and opportunities that come my way give me the opportunity for continuous improvement and advancement. The team I work in is always there for me, we work together on projects that develop our abilities and power creativity. It's a pleasure to be part of this lively community in multiple ways. Working in my team led by our leader makes it easy for me to enjoy my work and to finish my working hours feeling inspired. I would recommend Saga to all my friends and colleagues, because I know that it would get the best out of them and enable them to improve and achieve their goals and dreams."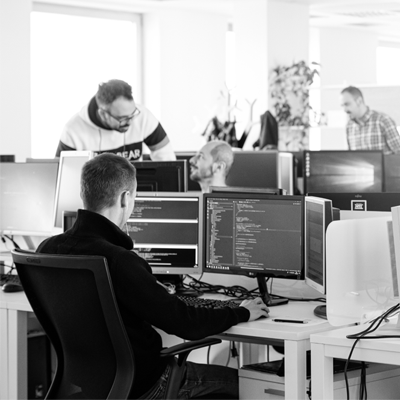 Nikola Mihailović
Software Architect

"Although I have been with Saga only 2 years, the company management and its employees made me feel like I have been there since the beginning. Flexible hours, state-of-the-art working equipment, and private medical insurance are just the tip of the iceberg when it comes to the perks of working at Saga. I enjoy the freedom when it comes to organizing work and projects and of course, my team of enthusiastic colleagues make every obstacle seem like a pebble."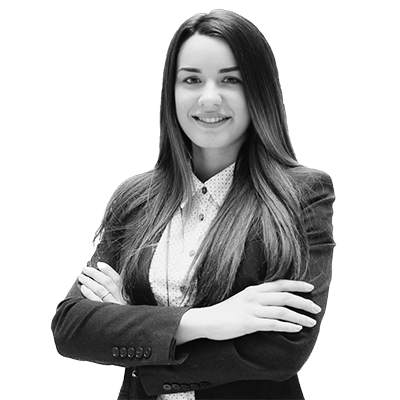 Tamara Ćirić
Machine learning developer

""It's not about Technology, it's about People." This sentence marked in every sense the period of two years, how long have I been in the Saga. I can't agree more with the fact how important a positive atmosphere and creative encouragement are in every work environment. I was lucky to work in a multidisciplinary team and so I get the opportunity to look at problems from different angles every day and approach solving them with great motivation and initiative. The most important thing for me was that, in addition to personal training and advancement, I also watch my colleagues progress. In retrospect, when I look at things, I am happy that my team has become more mature with each new project and that, compared to the very beginning, we have learned how to complement each other as well as possible. As I came as an intern to a team that was just at the very beginning of development, I can say that I am incredibly proud of the success we have achieved in just two years of existence. The projects are lined up, and the people who have been there from the very beginning selflessly meet every new colleague who joins in order to feel like a very important part of the team from the very beginning. And for the end, I would add another "It's not about Problems, it's about Mindset". :)"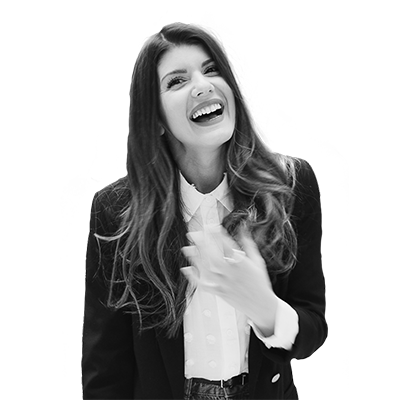 Aleksandra Pašić
Project Manager

"When I imagined what kind of atmosphere I wanted to work in, what kind of colleagues, and in what kind of environment, I thought I had too high expectations. After coming to Saga, I realized that exactly what I had been dreaming about, I was living now. Caring for employees, collegiality, the opportunity to work on large projects, advancement and training, are just some of the benefits that working in Saga brings and because of which I speak about Saga with great pride.
One of the reasons why I love my job is that it motivates me to be better again because every day is different, specific, and full of new challenges, and with the selfless support of the team I work for, every obstacle is easily overcome and every success is shared!"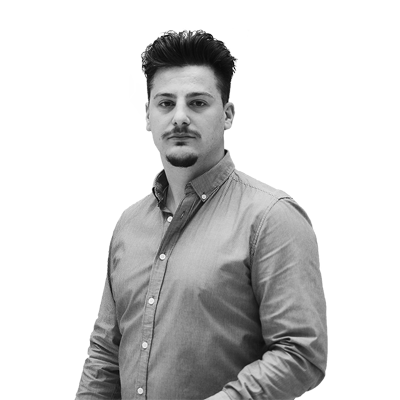 Đorđe Živanović
Head of RPA department

"Saga gave me the opportunity to enter the RPA world, and the opportunity to put this technology together in the range of everything that Saga offers. A large number of different projects proves that a good team brings together people who are experts in several fields. Their desire to explore new technologies and new markets is the basis of all future plans. Regardless of whether they are at the beginning of their career or already has the experience, each individual has the opportunity to express their affinities and thus direct their business development. Willingness to turn investing in people into mutual benefits is one of the key things in Saga."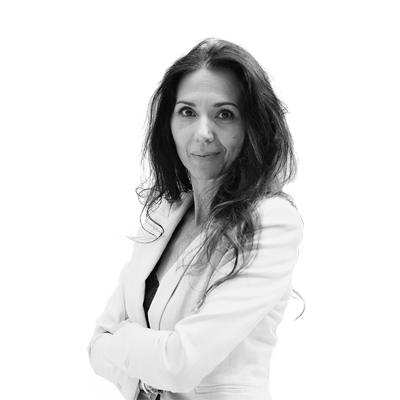 Dragana Vuletić
Service Delivery Manager

"To put it simply, the atmosphere in the Saga for me is a handful of creative driving energy, a tangible togetherness, so many different and unique people that make an incredible mechanism that "breathes" as one. I am a proud witness and participant in the decades-long development of Saga, so although we reject natural bias, one thing is for sure - there are many reasons why Saga is at the top of the IT world. By changing several sectors in the Saga, I can confirm from personal experience that opportunities for progress and personal growth are very present and that each initiative has been carefully analyzed and recognized. The challenges we face and which are an inevitable step in growth and development are overcome with the joint efforts and support of all employees. Motivation, positive, driving competition, a team spirit that has been nurtured for years erases and breaks down all barriers among employees, finally connects and homogenizes them and that ... It's up to people and it's about people!"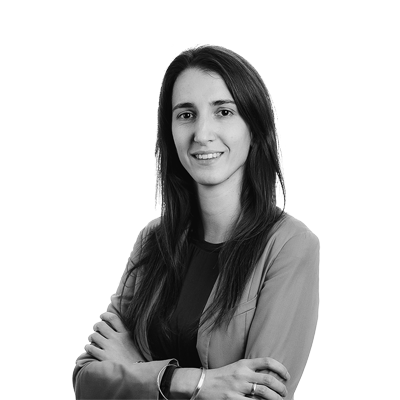 Jelena Parlić
ATechnology solutions arhitect

"In addition to its expertise, Saga is also known for the very good atmosphere that prevails among employees. Saga's parties and team-building gatherings are retold for days, both inside and outside the company, and between co-workers often develop friendly and lasting a lifetime relationships. I started my career at Saga as a Junior Engineer, and I am currently working in the position of Technology Solutions Architect. My advancement took place regularly, through the acquisition of new knowledge, training and independence in work, so I think that if the employee works on himself, to acquire new skills, advancement in the company is inevitable. I would recommend Saga primarily because it provides a positive work environment, a dynamic work environment and the opportunity to acquire new knowledge, both through projects and through various training. Also, to me, as someone who has relatively recently achieved the role of a mother, it means a lot that Saga provides great support to the family, and primarily to mothers with small children. Since I have been working at Saga for almost 10 years, I can say that Saga almost unmistakably chooses quality people, both in terms of expertise and in terms of human qualities. All I can say is that I would not change the people I am currently working with on the team. Everyone in their own way contributes to creating a team spirit and a good working atmosphere in the sector. I have included many former and current colleagues in a close circle of friends, with whom I hang out outside the company. The formula for the good functioning of the team I work for is not easy to decipher 😊. As I have already said, I have been working at Saga for 10 years and people have changed, but the positive atmosphere, support and humor are things that are always present and that make the team I work for unsurpassed."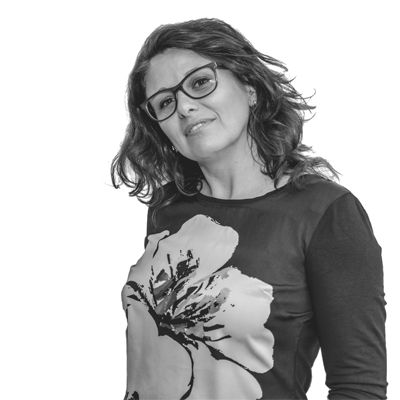 Gordana Sakić
Marketing specialist

"Being part of Saga's team for 15 years really fulfills and makes you very satisfied. From the first day, I enjoy the changes we create together and I look forward to each one again. It gives me special pleasure in my job that I do a job that I love and that my job means that I am always surrounded by people. All those people around you who exude knowledge and energy, make you feel very privileged. Projects and joint implementation of ideas through the vision we have in the company leaves an invaluable experience and gives you a nice sense of stability and fulfillment. All the events prepared from the smallest detail to the realization, all the difficulties during the preparations, uncertainties and unexpected situations, put an end to the very end when you see the satisfied and smiling faces of the colleagues who were participants.
They all shape and profile you every day so you never lose the sense of progress.
Everyone who comes to the Saga will find something for themselves and bring something beautiful from the Saga for a lifetime.
Welcome! 😊"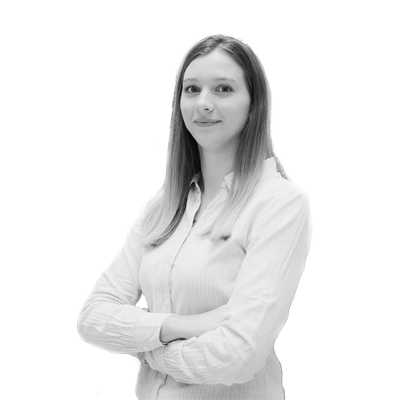 Đurđija Petrović
Junior Programmer for business intelligence solutions

"After finishing my undergraduate studies, I started my professional career in Saga. It turned out to be a very important experience for me because I developed both professionally and personally. I think Saga is a great place to work because it brings together a lot of talented people who are experts in their fields and because it is a company with a great organizational culture. The team in which I work on joint projects has always been there from the first day of my arrival at the company to provide its support and extremely helpful for any question I have. One of the best things is that while working in a team you are developing your own ideas and knowledge at the same time, and all team members are always willing to share their knowledge and expertise with you. I am very happy to be part of an organization that has helped me grow and develop my skills and look forward to the many opportunities and challenges that come."
Become a part of our team!

JOB
We believe that information technology changes the world for the better and with this in mind, our team has successfully implemented innovative solutions which redefine the businesses of many large companies not only throughout the region, but well past Europe's borders. As such, with great passion for technology and with constant learning and research, we've come to our motto - "IT's not about technology, IT's about people."

INTERNSHIP
We strongly believe that knowledge is the first step towards wisdom, while the sharing of it is the first step to achieving great things. For this reason, we've decided to share it with one another, as well as with our future colleagues who are just settling into their new professional experience. We've created a specially tailored program of internships which allow the young among us a chance to expand their current knowledge and gain new skills through real work and professional experience under the supervision of our experienced mentors.
Wherever there's Saga, there's community.
Check out Saga's envolvement
What are we thinking and writing about?
So you see a potential future with Saga, but there currently aren't any open positions that speak to you?
Don't worry!
Send us your CV, and we'll get in touch with you as soon as something of interest for you opens up.